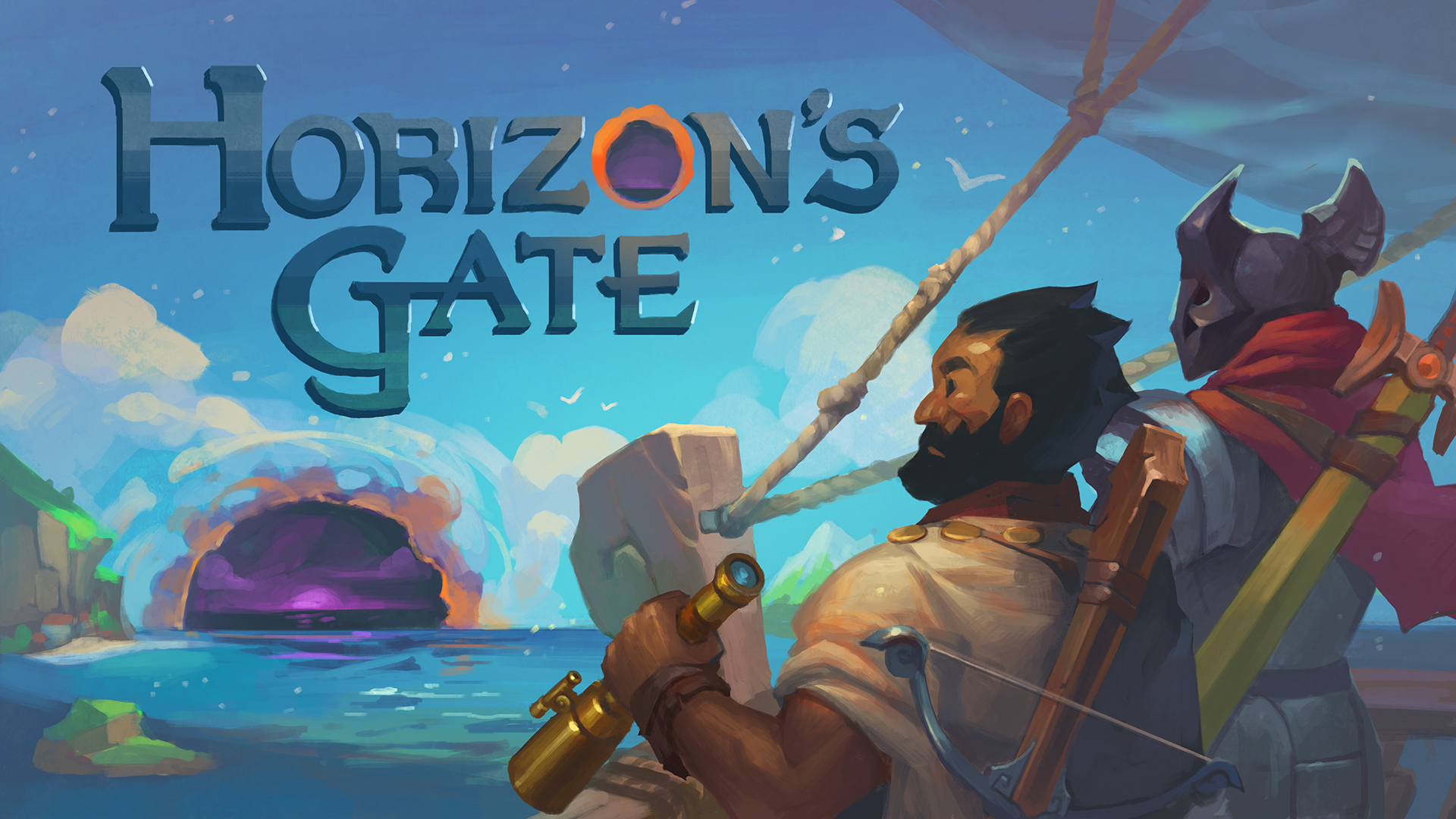 Horizon's Gate
Version 1.1.0.1: new Class, new Guild quest, new locations!
---
The first big patch is ready! It brings a new class - the Mechanist - a new guild quest, and two new locations, one of which is a dungeon!
The Mechanist sets up complex battlefield contraptions by deploying turrets, walls, conveyor belts, traps, and medkits!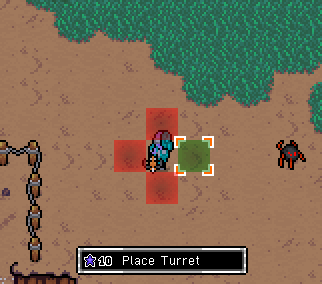 FEATURES
Added new Mechanist class!
Added new 'Salvage Shipwreck Cargo' Guild quest that asks you to find a hidden shipwreck using a treasure map!
New location: Mirrin Farms
New location: Mobile Workshop
BALANCE
Changed enemy combat start time bonus range from +10 to +16 -> +9 to +15
Swashbuckler's 'Bolt Balestra' main damage increased from 70% -> 80%
Balancer's 'Force' base range increased from 4 -> 5
Balancer's 'Force' rank ups now grant +1 target instead of +1 range
Krakenslayer's 'Jump Strike' MP cost increased from 4 -> 6
Krakenslayer's 'Jump Strike' range reduced by 1
Krakenslayer's 'Static' MP cost reduced from 7 -> 5
Ravager's 'Revel' duration increased from 40t -> 50t
Gatekeeper's 'Gate: Magma', 'Gate: Storm', 'Gate: Flood', and 'Gate: Sky' MP costs reduced by 1
Stormshot's 'Spiral Current' accuracy bonus increased from +1% -> +1.5%
Lifeshard range reduced from 4 -> 3
BUGFIXES
When investing in other factions' 'ever loyal' ports, you no longer lose favor with the port's owner
Fixed Battle Anchor being considered a bladed weapon
Fixed 'Organize' sorting incorrectly
Fixed player ship not being loaded on main menu after beating the game
Fixed enemy ships never moving after using Swivel Gun or Spine Launcher
Fixed irregular Date/Time formats causing a crash on the Save/Load Menu
Fixed Admiral getting a turn during a cutscene if KO'd by a damage over time effect
Fixed Decay showing 100% chance to hit against enemies immune to it
MODDING
DialogNodes and TerrainTypes can now be overwritten and/or refreshed with Ctrl+R
Fixed loadSpecialZone() not checking for zones in the Mods folder
Added ActorClassReaction, SupportAbilityReaction, SupportAbilityEffect support
Added example file for a SupportAbility mod
Fixed mod classes not properly expanding the class window