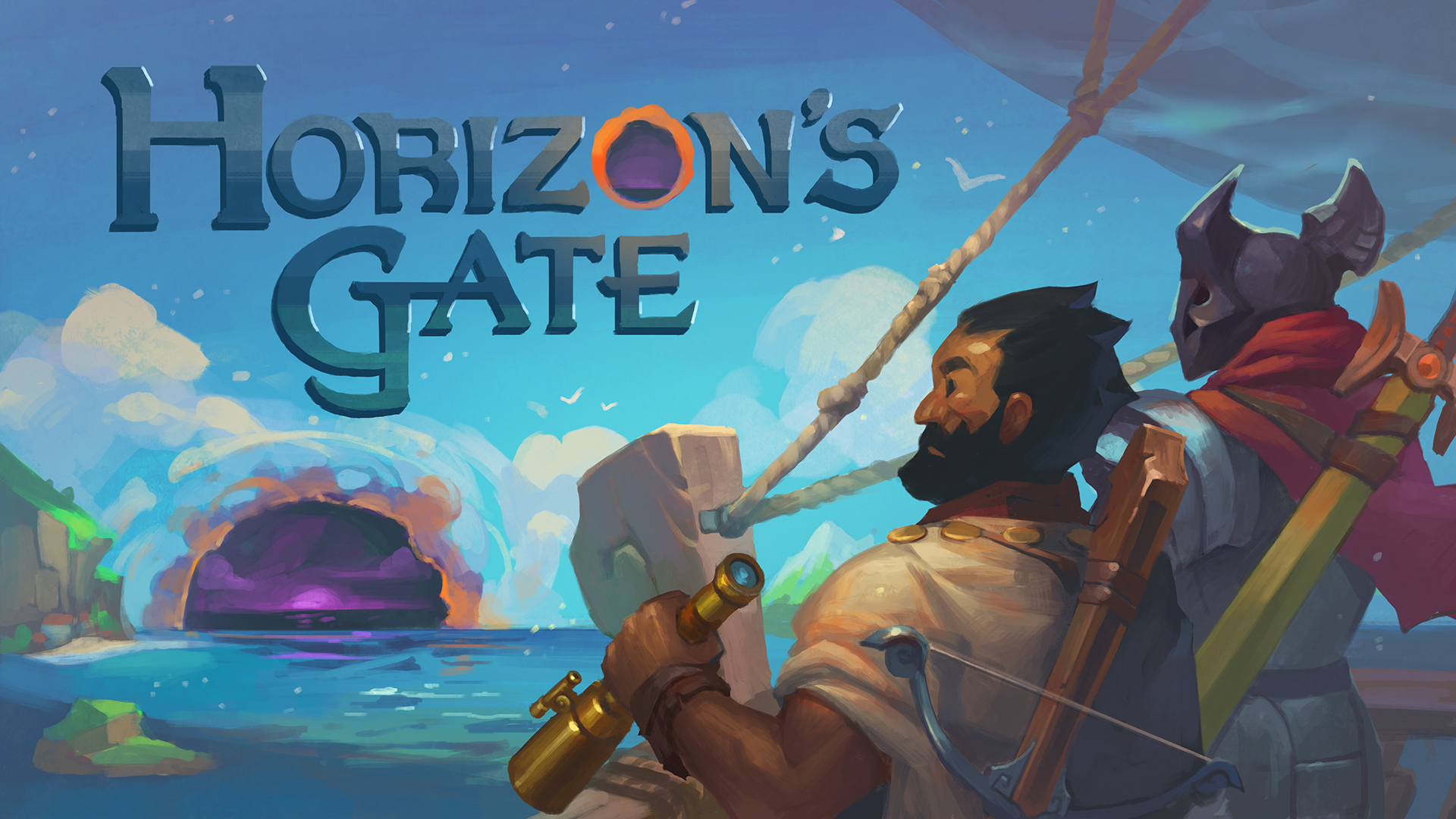 Horizon's Gate
Version 1.2.03: Itchy Monster Dens
---
Here comes a big mechanical change - Itchy and Guard are now mutually exclusive! Now those little Spides and Netchals can really disrupt your defenses. (Several Itchy-inflicting enemies have had their stats adjusted to compensate.)
Additionally, there is now a 3rd level of Monster Den with some seriously deadly encounters: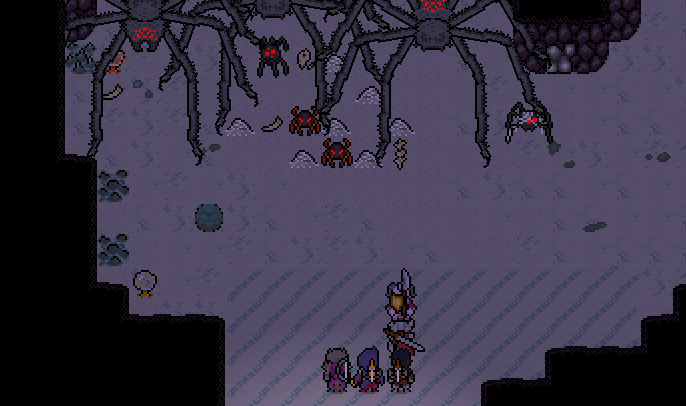 FEATURES
Itchy now REPLACES Guard, and vice versa!
Added a 3rd level of Monster Dens for $3000 with 3 possible encounter types. Only available with >700 combat fame
Added 'Skip Intro' checkbox when starting a new game (unlocked after beating the game once)
Pushing an object that blocks walking into another obstacle now deals damage to both
BALANCE
Training Ground daily XP bonus increased from +1.5xp -> +2.5xp
Museum daily income reduced by ~6%
Balancer's 'Stonefoot' base duration reduced by 10t
Bloodweaver attack power reduced by -2
Bitfly attack power increased by +1, and an additional +2 in RUIN mode
Bitflies now only have 'Bristling Setae' passive in RUIN mode
BUGFIXES
Objects pushed by abilities should now be properly blocked by obstacles
Fixed Splitworms turning invisible when Frozen
Fixed 'secret' (i.e. non-quest) Lost Shipwrecks having no loot (new games only)
Fixed shield dodge bonus not recalculating when support abilities are (un)equipped
Fixed crash when holding both a cargo and a non-cargo item over your open Stash
MODDING
Mods no longer refresh automatically (fixes certain methods of modding causing stacking effects)
Fixed trigger window buttons getting desynced after reorganizing trigger effects
added new tasks "travel_point_g", "appendToGlobalVar", "appendToGlobalVar_math"
"endBoarding" task now sends to 'sValue' zone if specified
Added string ActorValue.bubbleIcon
Added SpawnDataSample.txt, which explains how to create SpawnData.
v1.2.04
Fixed 'Pushable Staircase' not being pushable
v1.2.06
Fixed investigators altering the real XY position of locations when converting them to Lat/Long format
Museum income now only counts the most valuable item on each table tile
Silence is now removed when a character is KO'd
Fixed being able to acquire items from dojo combatants by carrying their body