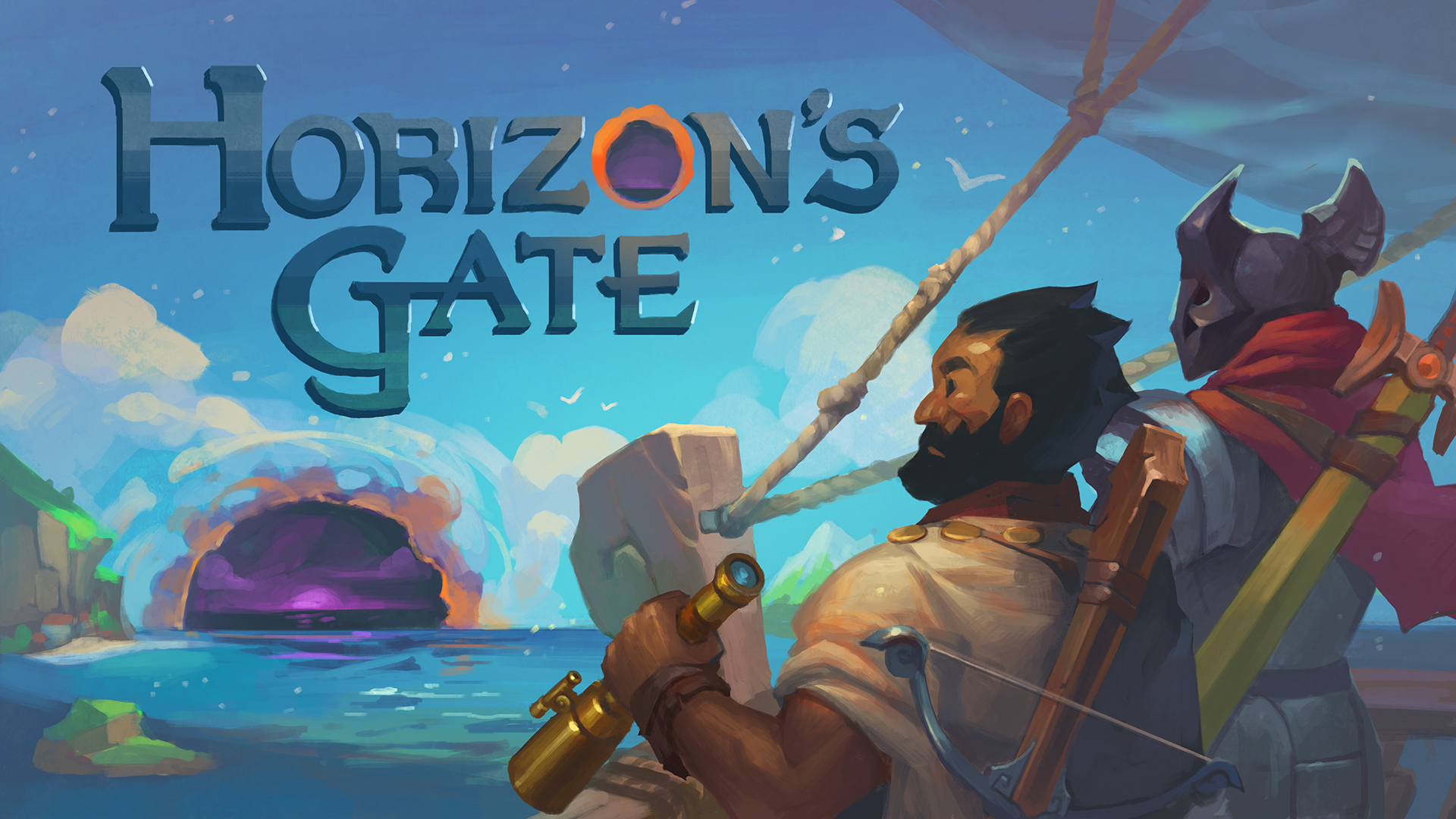 Horizon's Gate
Version 1.3.5: Engine upgrade! Now using FNA & 64-bit only!
---
I put it off as long as I could, but I finally made the big technical change required for further development - Horizon's Gate now runs on FNA, and from here on, it is ONLY 64-bit!

v1.3.5

Horizon's Gate has been converted from XNA to FNA! What does this mean exactly?
Development on Horizon's Gate and any future games using the same engine can continue!
XNA was extremely difficult to set up on new computers - now I can work on it from anywhere.
I'm no longer screwed if the one single computer I had XNA on dies!
I can finally use modern tools! With XNA I was locked into using Visual Studio 2010.
Porting to other platforms is still very unlikely, but is now technically possible.

(There's still a ton of work and testing required for any port, so don't get your hopes up)
Additionally, Horizon's Gate is now a 64-bit ONLY app.

Why? Because 32-bit apps have a hard memory limit which I was hitting. Now I can add new images, sounds, and songs!
BALANCE
Ravager's 'Despair' base MP drain increased from 1 -> 4
Warrior's 'Battlecry' base accuracy increased by 20%
Gatewarder's 'Gate: Shield' ranks now grant +10t duration instead of +1 max range
Warden's 'Enduring Negate' passive protection increased to 1 + half your Life skill
BUGFIXES
Fixed Revel duration being 5t instead of 50t
Fixed resolution settings showing when using Borderless Fullscreen mode
Fixed weather effects stopping after the second scene of the intro
Fixed Hagger not automatically joining the landing party when hired
Fixed crash when opening class window after uninstalling a class mod you had equipped
MODDING
(Modding) comments "--" can now be added after code in the same line
(Modding) Added special error detection for mods that identifies some missing semicolons for the modder
(Modding) Fixed XP drain attacks not working
(Modding) Added console command 'listfx' which displays a list of all FX