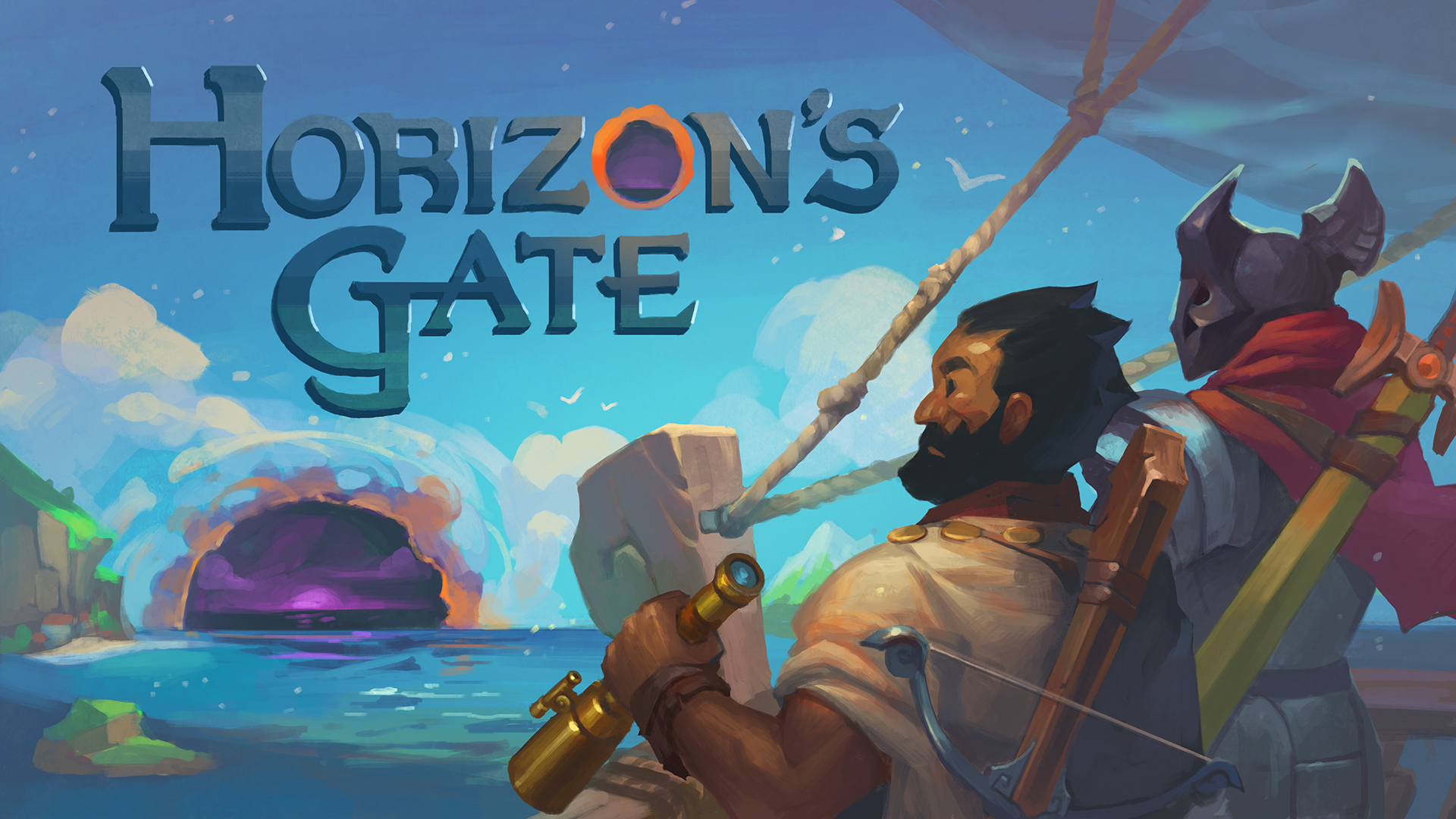 Horizon's Gate
Version 1.4.41: Anniversary patch! (Postgame & new Sharpshooter passive!)
---
It's already been an entire year since Horizon's Gate released! Let's celebrate with some patch notes:
FEATURES
You can now keep playing after beating the game!

A new save called "Won!" is automatically created that puts you at the exit to the overworld.

After winning, all gameplay is the same, except:

Reeve can no longer be asked for advice on short-term or long-term goals

Dominio fleets spawn less frequently

NOTE: postgame saves created from existing saves that already visited the final zones before this patch will have a cosmetic bug where the final journal goal does not appear completed.

New Sharpshooter passive: Sniper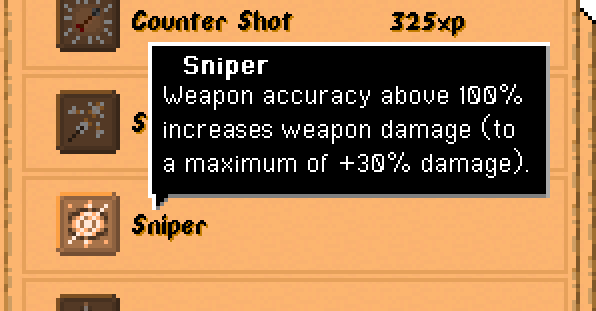 Taught the AI how to push enemies into or out of some obstacles and spells
Increased max XP from 99,999 to 999,999
BALANCE
Increased MP recovery of Bloodring from 1 -> 2
Reduced Silver Tower's Dodge from 26% -> 24%
FIXES
Brawler's 'Iron Hands' now applies to unarmed attacks made with 'Thousand Fists'
Dispel effects now douse Lit Megabombs
Lit Megabombs placed before the final encounter are now doused
Fixed unsheathe animation looping
Fixed actors not being able to fall off ledges while they are busy (stunned, acting, etc.)
Fixed lower-investment port unlockables that are later unlocked in greater (or infinite) quantities not being unlocked (NOTE: fixed for new games only)
'Highlight All' now works when using a controller
Added info popups for the controller during the tutorial
Rogue's 'Stealth-sense' now activates whenever you are in 'Use' mode with a controller
Fixed cargo sometimes getting stuck on left side of fleet loot screen when using a controller
Deeds purchased when using a controller will now be placed outside instead of in the player's hands (which prevented moving)
Fixed being unable to select "DONE!" button in chargen with a controller if mouse or keyboard is used prior
MODDING
Fixed Location mods not being loaded in the specified mod load order
Incorrect or misspelled data types now generate an error message when loaded if debug mode is enabled
Newly loaded mod locations are now automatically given the "mod" tag which prevents neutral fleets from spawning there
Fixed new ActorValues not being correctly saved when used as permanent effects
Added Effect.formulaMod, which adds a modifier that is constantly recalculated
Added @F to specialEffect, which can specify a formula requirement (ex: @Fg:gVarID)
It's been a joy to keep working on this thing. In the past year, there have been over 30 patches, adding a new class, 5 new locations, new mechanics, controller & workshop support, and all sorts of other stuff. And I have many more patches planned!
Thank you all for your help with feedback, bug reports, modding, and most of all: